'Coronation Street's DNA Secrets'
This was such a great programme to work on. I found a real love for genealogical research and loved the opportunity to discover the DNA link between these two Corrie LEGENDS!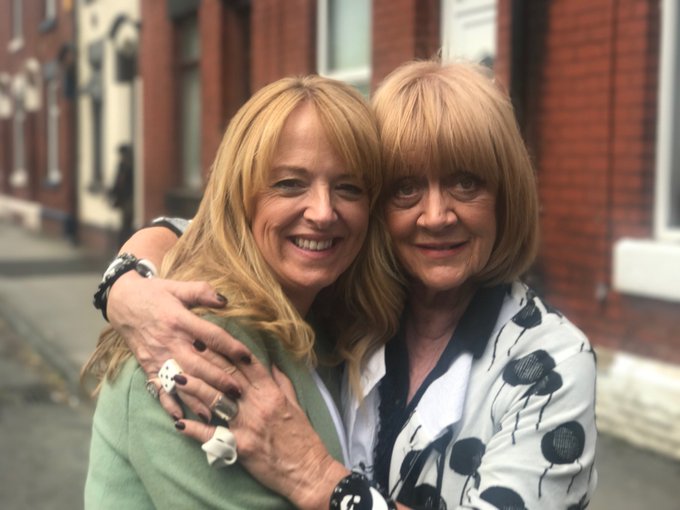 There was history in abundance, lots of location finding, people finding & the opportunity to work with the brilliant Corrie cast.
I directed Presenter Nicky Campbell and a small crew through the PTCs. My role also involved lots of shooting, including studio multi-camera, and location actuality and interview on the FS7.
Clips here: https://www.digitalspy.com/soaps/coronation-street/a865541/coronation-street-ancient-ancestry-cast-related/#:~:text=Presented%20by%20Nicky%20Campbell%2C%20the,of%20Scandinavian%20and%20European%20descent.